NOW IT'S EASY TO FIND YOUR FUTURE HOME
or call me

909.205.7500
About Jonathan
---
Jonathan Perea has established a reputation for being exciting but very professional. Developing that reputation through hard work, a client centered commitment, and innovative marketing. Jonathan sets expectations at a high level, both for work production and client delivery, which has led to his success. Perea believes that anyone can achieve success in real estate by building a brand that is strategic, unique to their personality, and proven…yet, with a modern application. Jonathan's focus of WELCOMEHOME takes him out of the picture and focuses on client's goals and plans.
Contact me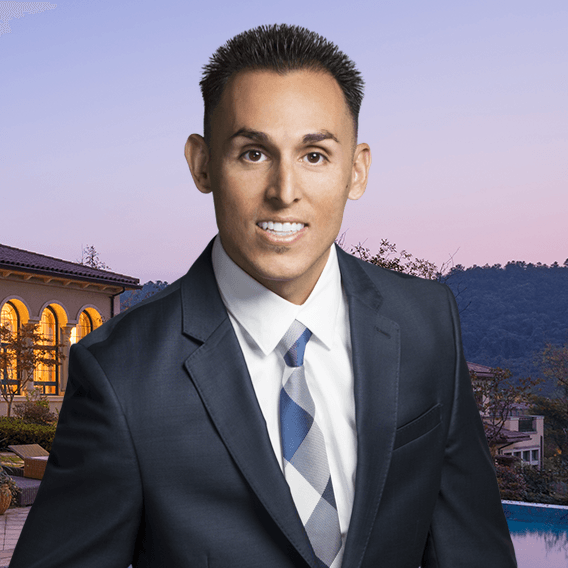 Perfect Home Finder
---
Buying a home? Why not take a few minutes to fill out a form to describe your 'dream' home and see if we can't find a matching property?
Send Me The Listings
What's My Home Worth?
---
Want to know what your home is worth? Let our experts prepare a free home analysis for your City area home! Just fill out our form!
Free Valuation
Testimonials
---
"Jonathan is great guy wouldn't pressure us and friendly and has a good eye for helping you choose.
But what i really like is how patient and helpfull he was.
Really really really dedicated i would call him on the weekend and at night and he would always have time to explain every question . thanks Jonathan"
Gabriel lujan victorville
"Jonathan was great man. Help us negotiate the to get the best price possible. He guided us through the whole being process. I would recommend Jonathan to my friends and family. I will use him again to buy and sell again. Thank you Jonathan for all your help!""
"Jonathan is great to work with and he helped us through a complex estate transaction, he is the best and I would highly recommend him to anyone."
Jon Peterson Palm Springs
Haven City Market is most excited to join the community of Rancho Cucamonga and culti…
Power of the Flower Family Fun Festival   Oct. 5The festival will have a 5K & 1K Run/Walk, adaptiv…
Home Maintenance Tips For You There are few things worse than A/C problems in 100° weather. Bel…